May 1, 2023
Crown Lighting Group
BEGA is pleased to announce we have joined forces with Crown Lighting Group in Charlotte, NC.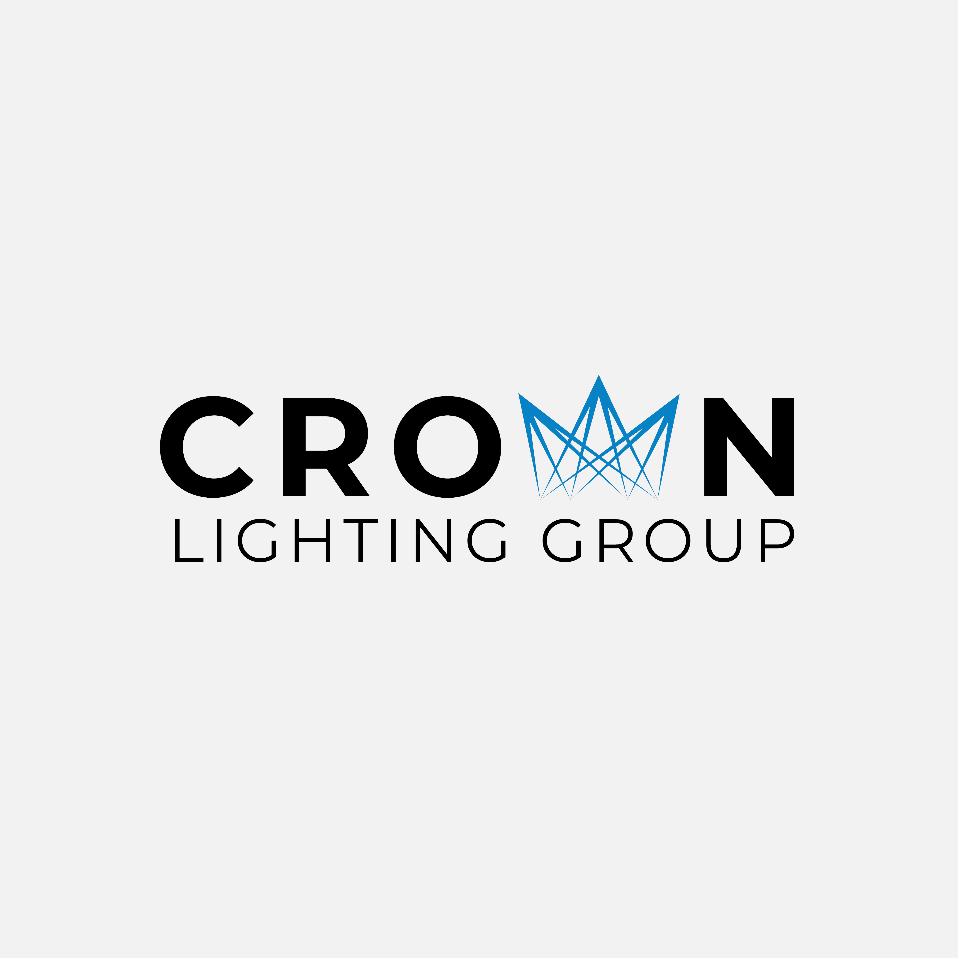 Congratulations to
Crown Lighting Group
Crown Lighting Group is the newest manufacturer's representative in North Carolina. While their name and brand are new, they have been serving their market since 1972. With offices in Charlotte and Asheville, they have a team of dedicated professionals with decades of experience providing first-class service, support, and expertise to all sectors of the construction community. They pride themselves on being a trusted and valued partner to designers, developers, electrical contractors, and distributors throughout the territory. Most importantly, they strive to deliver the best solutions, service, and experience to their clients on every project. Crown Lighting Group's culture, core values, and balanced approach to business development align perfectly with BEGA's long-term vision for Western North Carolina. To our friends at Crown Lighting Group, congratulations on your new adventure!