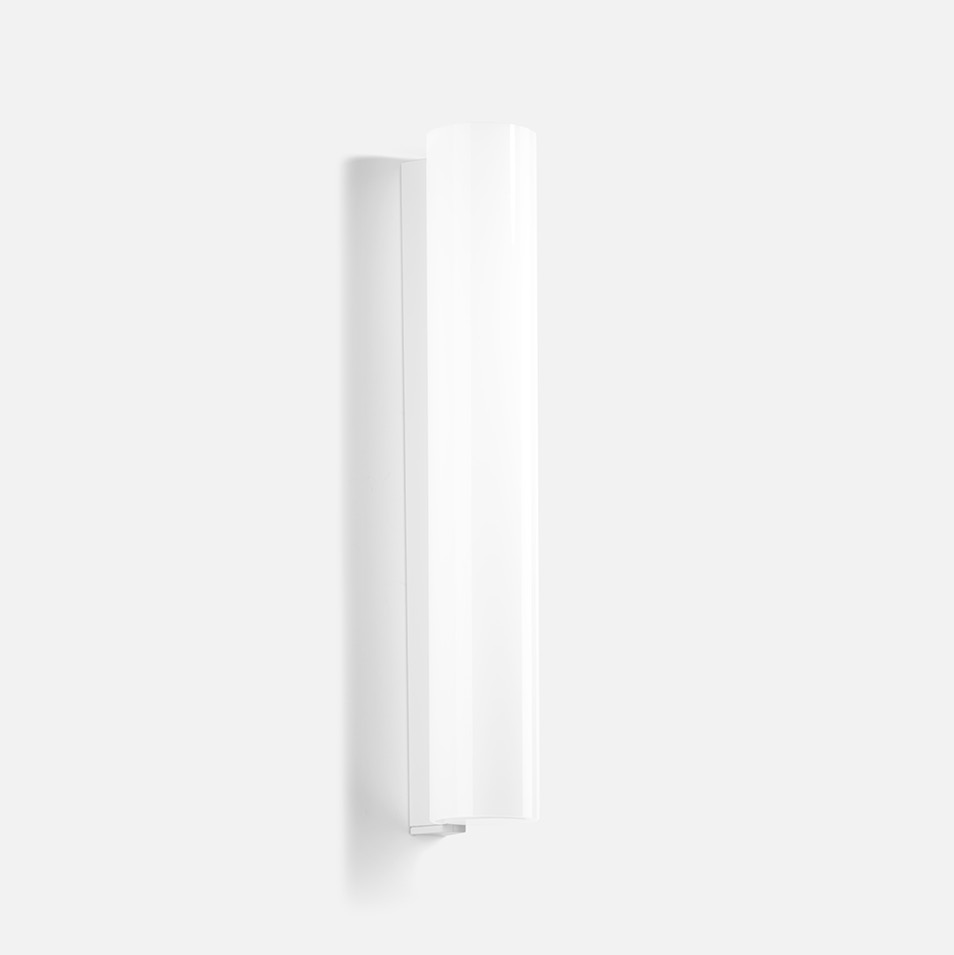 Linear wall luminaire
Opal glass
Open wall luminaires with a high level of efficiency, characterized by an elongated design. As solid and reliable lighting tools with modern lamp technology and high-quality workmanship, they will provide very cost-effective service over long operating periods.
2700K (K27), 3000K (K3), 3500K (K35), 4000K (K4)
White finish. Custom colors not available.
NRTL listed to North American Standards, for interior use only