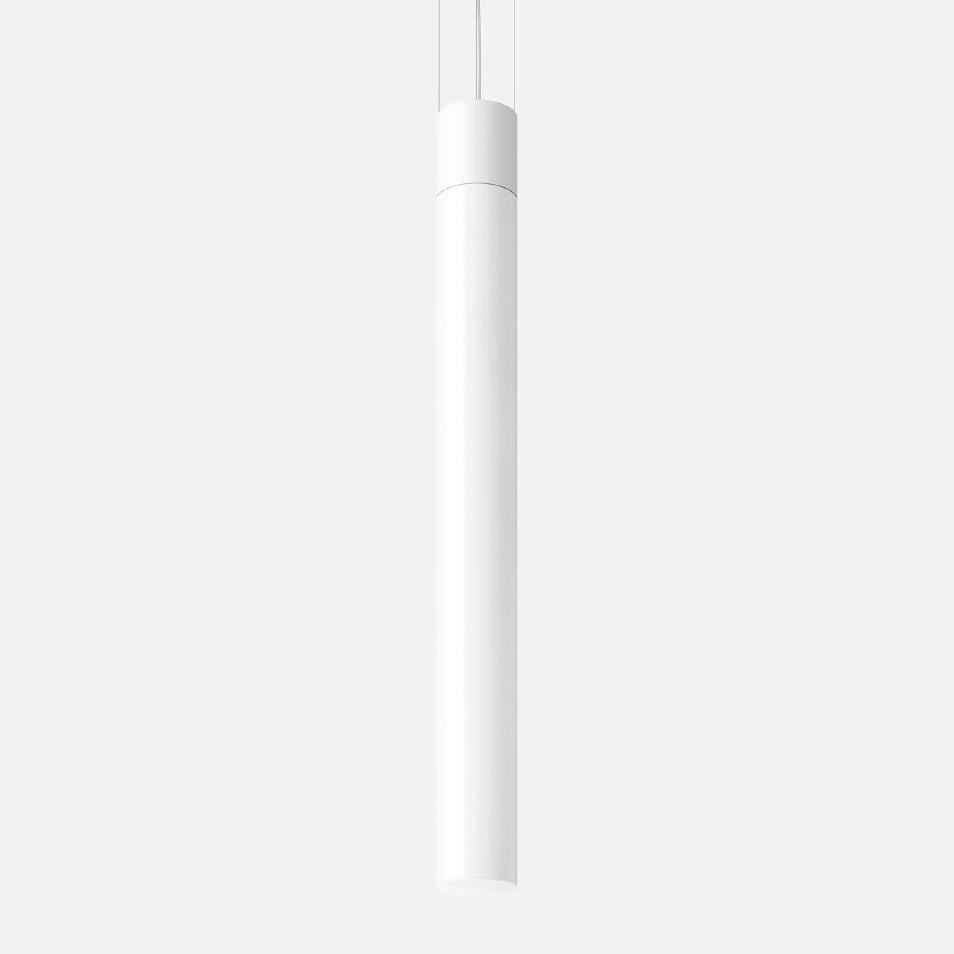 Large-area pendant luminaire
Pendant
A family of unshielded LED pendant luminaires with an integral downlight option. Designers often have two wishes when it comes to creating a comfortable interior space: illuminate horizontal surfaces for task lighting, and provide vertical illumination to fill the space.
2700K (K27), 3000K (K3), 3500K (K35), 4000K (K4)
White finish. Custom colors not available.
NRTL listed to North American Standards, for interior use only